We are #rebooting the #openweb side of
http://visionon.tv
project based on
https://github.com/Chocobozzz/PeerTube/wiki
in early/middle of April.
The idea is to run this as decentralised as possible, that is to only temporally store the large videos files on the central server and rely much more on seedboxes in peoples homes and business.
Am looking for a few people to help set these up and host them for the first roll-out.
Basically:
* A low power computer (raspberry pie, old laptop, desktop)
* With a big external usb HD
* Running a torrent app configured to pull the video files down and seed them ver RSS from
the visionontv server.
This APP can be rate limited depending on your internet connection to stop your ISP complaining.
Then this is left online and dues its thing, you become a core part of the #openweb and OMN
We have to move nearly 2000 videos with more than 30 million views off the #dotcon and back onto the #openweb
Be a part of this.
Bronze 2 opens
Silver 3 opens
Gold 4 opens
Themediafund is not a #4opens project (depending on clarification)
Lets look at some alt projects from the perspective of the #4opens - Themediafund
Open data – the site has no visible RSS its likely wordpress so maybe has a hidden feed. Copyright content so the data is closed and locked vier copyright.
1/4 open
Open source – The site is likely wordpress so opensource but everything else is copyright. All the media is stored in #dotcon so not a open. Give them 1/4 open
Open "industrial" standards – Well wordpress is kinda a standard, but they do not openly support RSS, podcasting and all media is vier #dotcon so no.
Open process – The is no visible process (likely hidden bureaucratic open'ish). For tech dev I cannot fined the code anywhere.
UPDATE this is in process.
Escaping the #dotcon worldwide
Terms of services – based on the #4opens
* Activist – based on PGA hallmarks
* NGO – find a big org and use that's TOS
Copy the mastodon TOS and refocus to the above
Then setup Github sites with these names to run the tech side of the project and provide a on-line organizing space.
We need a list of outreach orgs and contacts in this likely all ready exists.
Funding document writing for LUSH
MAKING HISTORY
The creation of a data soup of semantic enriched digital items on a redundant federated network around the world.
The WitchesCauldron is a commons based on the 4opens motivated by PGA hallmarks
Simple and human scale KISS (Keep it Simple Stupid) to facilitate DIY.
Be part of this federated network built using the tools of the OMN (Open Media Network)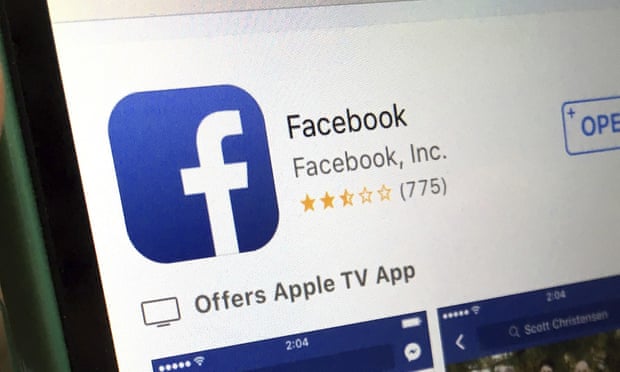 We need projects like the Media Fund as part of a #openweb echo-syteam. But they need to get a bit upto date to be relevant, currently they are years in the past in their thinking – this is a #fashernista problem that is made worst by funding agenda's being many more years in the past.
With the fast moving tech agenda in hand with the #geekproblem we have had more than 10 years of fuckups in this area. We cannot afford many more.
"The Media Fund What is the level of awareness among Facebook users that the platform is shifting ever more towards the favour of bigger corporations?
https://www.theguardian.com/technology/2017/oct/23/facebook-non-promoted-posts-news-feed-new-trial-publishers?CMP=twt_a-media_b-gdnmedia
We need to get honest on this guys like the Media Fund used to run workshops on how to use Facebook for campaigning. While the alt media disintegrated left behind. Now the #openweb is getting close to disintegration while you have been talking about the problem of the mainstream media for the last few years. Yes #failbook was/is a problem especially when #fashernesta activists were pushing it as the solution.
The real current issue is now the openweb tools not year old news about #failbook
Please try to do the right thing
RSS
(Opens New Window)
This is the first stage of the Open Blogging Network. Currently you have to have a blog on the OMN server, but a bit of programming will enable any blog (vier a RSS feed) to be a part of the network.
Don't be a spectator, be part of the conversation. If you post to your blog on your public page, it is automatically syndicated out to twitter, facebook, and any sites that embed the news aggregator. Just add the relevant tag when you publish (such as frontpage, grassroots, globalviews, friendlyfire, plugandplay, headmix).